Mt. Zion Lutheran Church the "Friendly Church," is a vibrant and spirited church; the center of community activities. In 1844, Rev. William Hunt began holding meetings in a school house in Locust Grove. A new congregation began and Immediately set about to build a church. A church is the people, not the building. And today, the congregation is a group of dedicated Christians who build their lives on Jesus Christ.
---
Worship Times
Traditional Worship Service 8:45 AM
Holy Communion Second and Fourth Sundays
of each Month and Major Festivals
Please come worship with us and share faith and Love for our Lord and Savior. Jesus Christ.
Easter
The Empty Tomb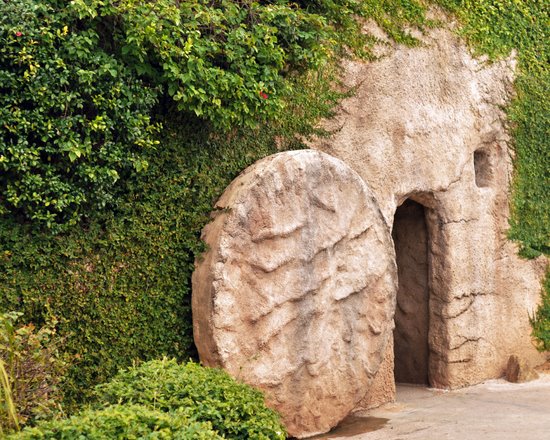 Easter, which celebrates Jesus Christ′s resurrection from the dead, is Christianity′s most important holiday. It has been called a moveable feast because it doesn′t fall on a set date every year, as most holidays do. Instead, Christian churches in the West celebrate Easter on the first Sunday following the full moon after the vernal equinox on March 21. Therefore, Easter is observed anywhere between March 22 and April 25 every year.
---
---
Mt Zion Members Birthday List
Send a Card to Wish Them a Happy Day
Mt. Zion Lutheran Church the "Friendly Church"
Daily Bible Verse
Daily Bible Verse provided by Bible-Verses.net